Hospitality
The 18th-century Boatside Inn is a convenient stopping point for visitors from mainland Europe on their way to the Lake District, the Scottish Highlands and Islands, or Ireland, and boasts an exciting and varied menu, and superbly appointed accommodation.
F: Nous avons 3 chambres d'hôtes superbement aménagées. Ces chambres doubles ou à deux lits avec salle de bains sont situées dans une annexe à l'écart du pub pour que vous puissiez profiter de la tranquillité de la magnifique campagne du Northumberland tout en étant à proximité d'une auberge rurale accueillante et confortable.
D: Halbpensionsgästen bieten wir drei exquisit eingerichtete, gut ausgestattete Ensuite-Doppelbett- und -Zweibettzimmer. Diese Zimmer befinden sich in einem seitlichen Anbau, sodass Sie ungestört vom täglichen Treiben im Pub die ländliche Stille inmitten der wunderschönen Landschaft Northumberlands genießen können.
There is much to warrant a longer stay, though, and choose the superb B&B or self-catering accommodation at The Boatside as a convenient and very comfortable base.
The UNESCO World Heritage site Hadrian's Wall and Chesters, Housesteads and Vindolanda Roman Forts are close by. The Roman writing tablets excavated and on display at Vindolanda include the earliest example of female writing in Latin: the personal invitation from Claudia Severa to Lepidina to attend her birthday party, closing with a personal farewell from Severa. And throughout 2022, a programme of events and activities which celebrates the 1900th anniversary of the beginning of the construction of Hadrian's Wall will commemorate 1900 years of history of the UNESCO World Heritage Site (WHS), recognised locally, nationally, and internationally, as a cultural and historical asset of Outstanding Universal Value to humanity.
The bustling market town of Hexham which was voted "happiest place to live in Britain" in 2021 is well worth exploring too, e.g. Hexham Abbey, founded in the old Kingdom of Northumbria in AD674-8 by St Wilfrid, the Victorian Queen's Hall, and the Old Gaol, England's oldest purpose-built prison. It's a gentle hour's walk from The Boatside in Warden to Hexham, and the path follows the course of the River Tyne, renowned for its rich offerings of salmon and trout. The Tyne Tour, Europe's largest mass participation canoeing event, and Hexham Regatta, one of the UK's busiest one-day rowing regattas, are annual events on the Tyne in Hexham.
Special note for cyclists from mainland Europe: the 170-mile long Hadrian's Cycleway which starts on the Cumbrian Coast and ends in North Shields at the mouth of the river Tyne passes The Boatside Inn.
And a 3-mile recommendation for walkers: In January 2022, The Boatside Inn was recommended in The Guardian as "refuel stop" on one of the 10 best walks with a surprise discovery in the UK. The surprise is an Iron Age hill fort on Warden Hill. Warden comes from Old English for a lookout hill, and the views of the North and South Tyne Valleys are extensive and uplifting.
4 Translations provided web content for The Boatside Inn.
Bed & Breakfast accommodation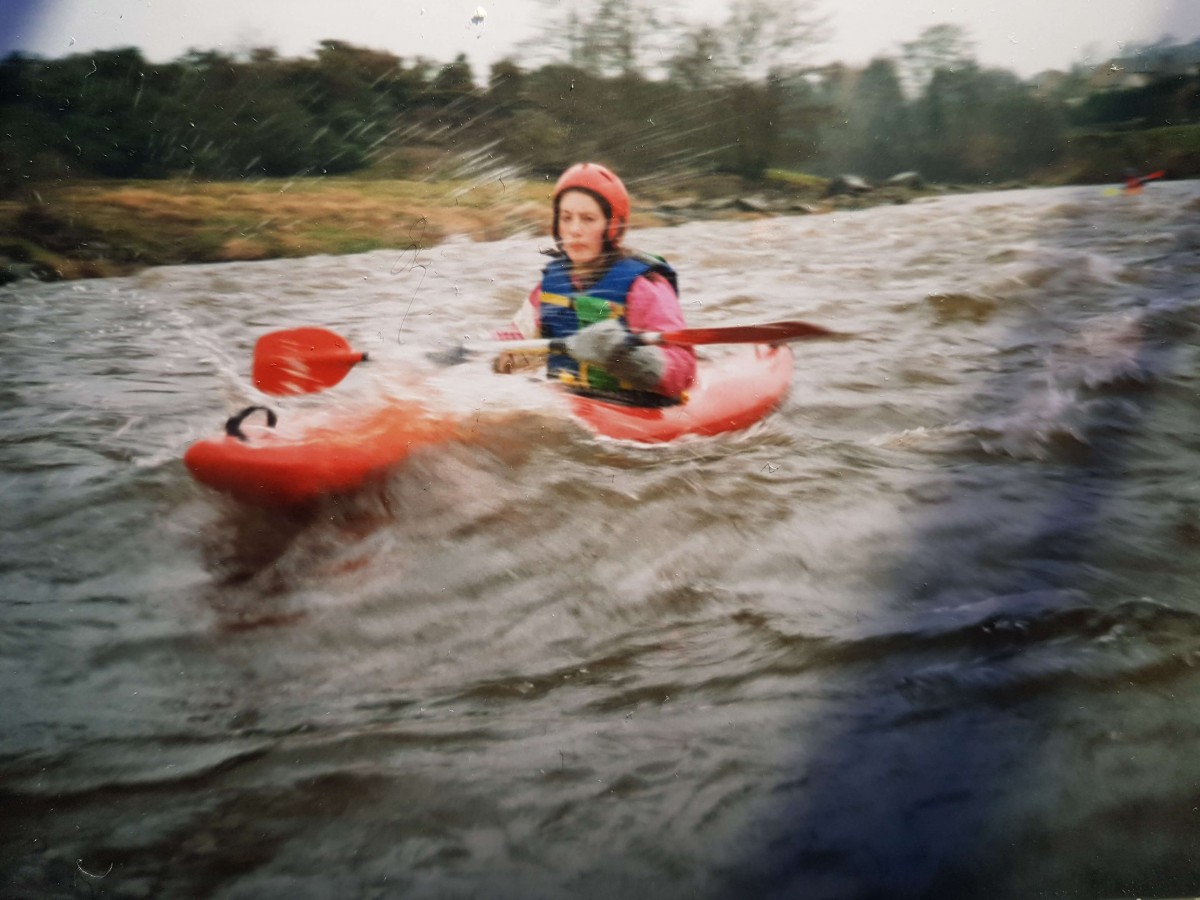 Back to the Blog