DNO ET NORSK OLJEEVENTYR Elsket og fordømt
Our latest book translation has the title "DNO – A NORWEGIAN OIL ADVENTURE, Loved and condemned". The original book was written by Norwegian journalist Arnt Even Bøe. The translator chosen for this project, David Segar, has a PhD in Hydrogeology and worked in Norway as geologist before becoming a professional translator. Ken Hodcroft, MD of International Oil Recovery (IOR), updated the information given in the book and edited the translation. He met Berge Gerdt Larsen – who was to become CEO of DNO and is the central figure in this book – in 1971 when they both studied Chemical Engineering at Newcastle University. They shared an interest in applied chemistry and were both passionate about football. Ken Hodcroft was to become one of BGL's closest business partners during the development of DNO and other network companies.
Excerpt: "DNO – A Norwegian oil adventure" is about the ten-year period after Berge Gerdt Larsen took over control of DNO in 1996. During this period, DNO went from being an insignificant and faltering licence partner to becoming an Operator in the United Kingdom, Yemen and Kurdistan. When the company made a comeback on the Norwegian shelf in 2000, oil production had increased from barely 900 barrels per day to almost 30,000, whilst the company's value on the stock market later rose to almost NOK 17 billion. Berge Gerdt Larsen turned DNO into one of the stock market's most celebrated and reviled companies. What happened is an exciting part of the Norwegian oil story and developed into an adventure for thousands of Norwegian shareholders.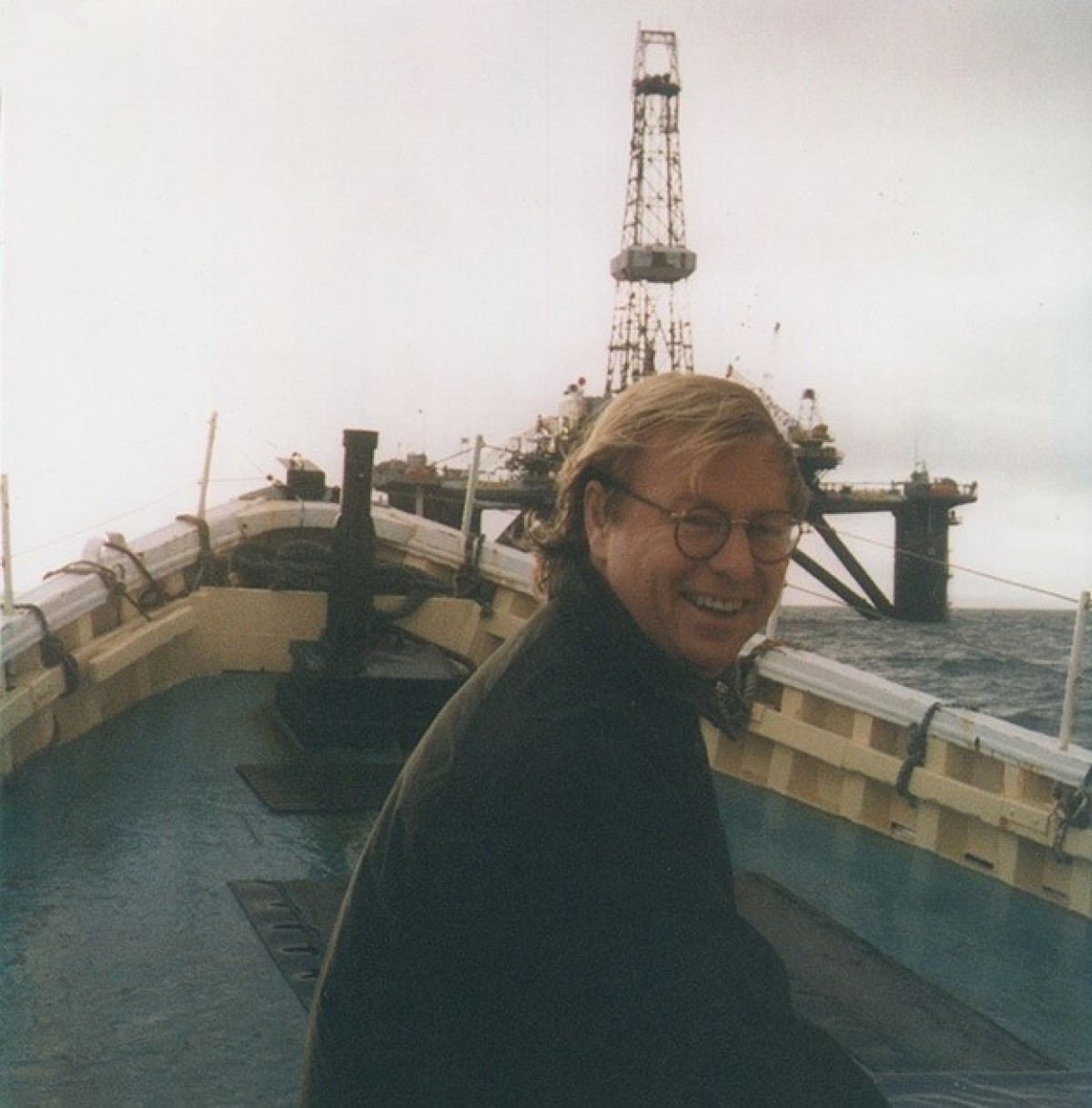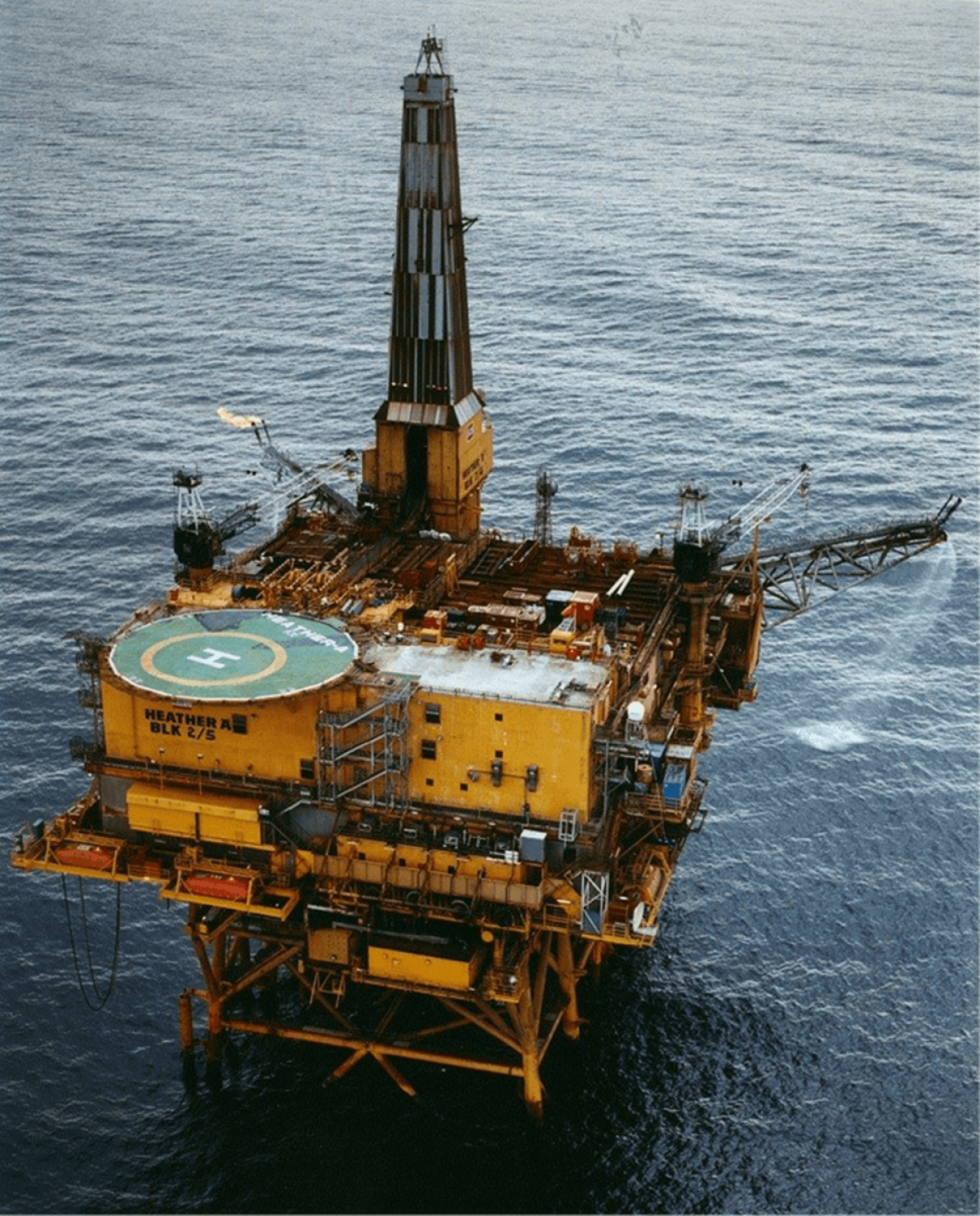 Back to the Blog