Project Focus: Egger
Egger is Northumberland's largest manufacturing employer. As the company which commissioned its first chipboard plant in 1961 in St. Johann (Austria) now operates 20 plants in 10 countries, foreign language skills are considered key to efficient collaboration and the exchange of knowledge and expertise between the different plants.
4 Translations provides German language training in group-settings for staff working at Egger's chipboard manufacturing sites in Hexham and Auchinleck, as well as highly customised, on-site 1:1 English courses for engineers from Egger plants in Austria and France. Some participants already benefit from Egger's foreign language courses provided at their plant which allows us to liaise with their tutor. Learning material includes company literature, e.g., product brochures and Egger's website so that the participants become familiar with company-specific terminology. This is particularly important as the shared terminology facilitates the collaboration and exchange of knowledge between engineers working in different countries. English course leaders Raoul Weston and Keith Robson have a wealth of experience in TEFL (Teaching English as a Foreign Language): Raoul set up the Teapot English School in Japan, and Keith was Assistant Director at the British Council's Teaching Centre in Jordan before they both returned to the UK to teach EAP (English for Academic Purposes) to overseas students at the University of Sunderland.
In addition to language training, 4 Translations provides interpreting services at video conferences with Egger management in St. Johann and other members of the European EGGER Forum. These conferences have a set format and agenda, and copies of the slide presentations shown during the conference are available well in advance so that the interpreter can go into these conferences well prepared.
Interpreters always have to be prepared for the unexpected, though. Unexpected topics may come up ad-hoc in a meeting, and the contents of discussions during maintenance or repair work on the shop floor is not predictable – the only preparation the interpreter can do concerns general terminology.
One interpreting assignment presented the interpreter with a height rather than terminology challenge. A special Egger team had flown in from Vienna to clean the burners in the Hexham factory, but they had to complete a Health and Safety course at Newcastle International Airport Training Academy first. The one-day course included a practical exercise in a disused tower to simulate risks when working at height and required wearing a breathing apparatus as well as a safety harness to get back down safely to ground level. The German interpreter was at hand to explain the use of the breathing apparatus and the safety harness but could then observe the exercise from ground level having used the staircase.
Health, Safety and Environment is an important priority in any business, and 4 Translations has provided many HS&E related translations for companies based in the UK, e.g., Alstom, Chep and Serco, as well as interpreting during HS&E inductions for staff and subcontractors from plants in other parts of Europe/the world. The most recent translation project was commissioned by RockSafely, one of the leading UK firms specialising in Health & Safety for events, in this case the Cannes Lions International Festival of Creativity. The end-client was Spotify.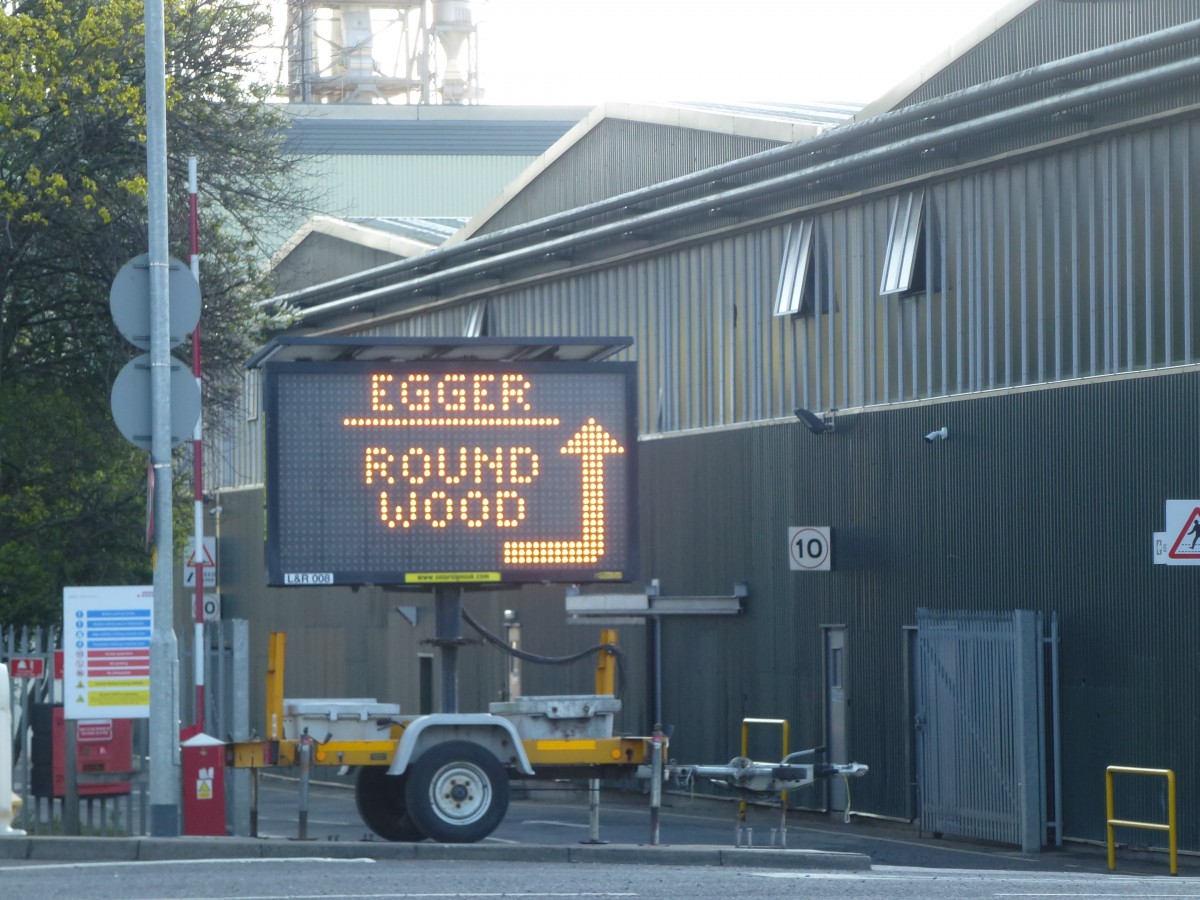 Back to the Blog