Sustainable Cocoa Production
4 Translations was chosen to translate the Mid-Year and Annual Impact Sustainability Reports provided by Cargill/Ritter.
PStranslations had been translating for Cargill for over 15 years but Cargill slowly started complaining about the German translations. PStranslations changed the linguist but Cargill were still not really very happy so PStranslations suggested to provide test pieces by several linguists. PStranslations turned to us, and Cargill picked 4 Translation's German translator as their preferred linguist. They said they loved the quality and style of the linguist.
More on sustainability and Cargill/Ritter: Sustainable Cocoa | Cargill Cocoa & Chocolate | Cargill
The mission statement of the Rainforest Alliance:
"The Rainforest Alliance is an international nonprofit organization founded in 1987 with the mission to conserve biodiversity and ensure sustainable
livelihoods by transforming land-use practices, business practices and consumer behavior. Our vision is a world rebalanced, with strong forests and
thriving communities."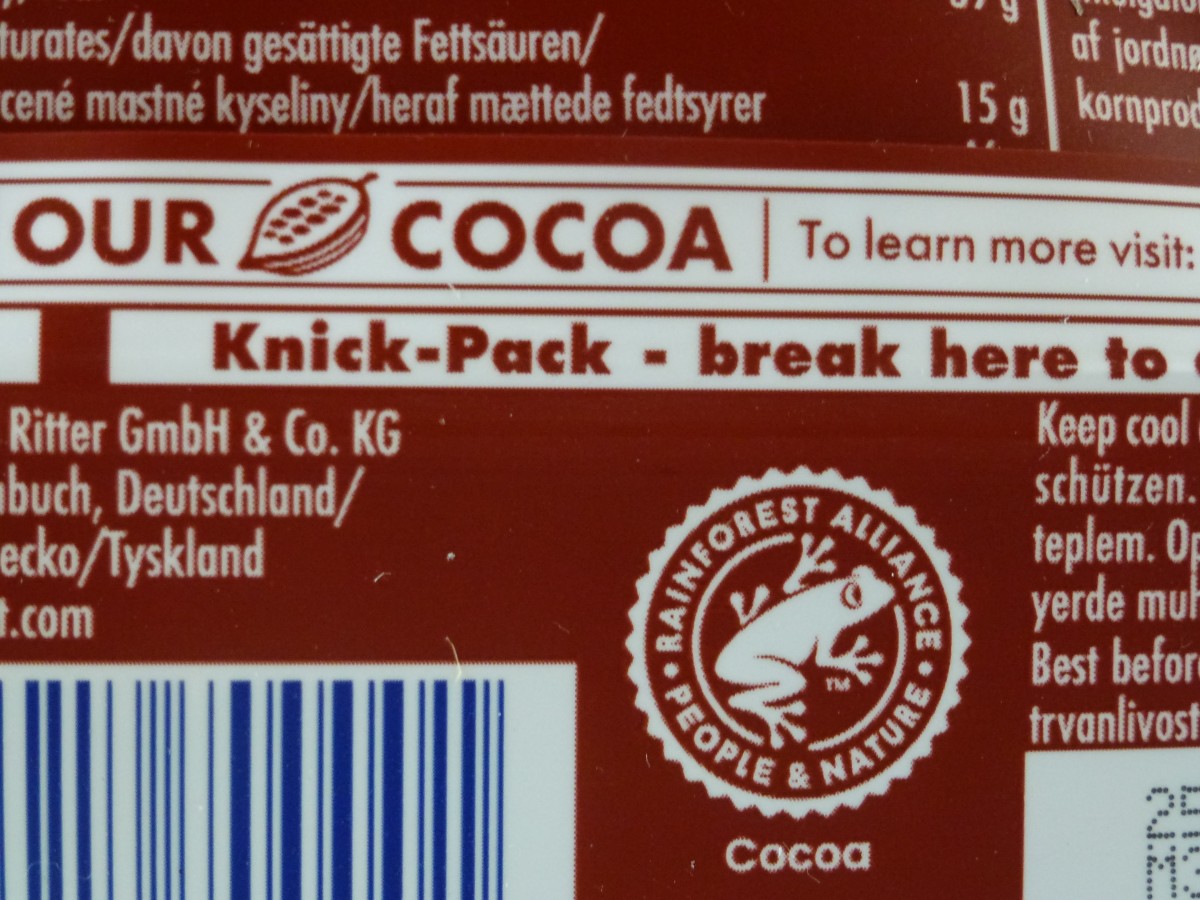 Back to the Blog