Life Sciences
IFUs and MSDSs for multi award winning Hart Biologicals: Hartlepool-based Hart Biologicals is engaged in the research, development, manufacture, and marketing of a range of "in-vitro" diagnostic products for use in the detection, prevention, and monitoring of a number of medical conditions related to haemostasis and platelet function.
The testing kits are used in areas of acute blood loss such as major surgery and trauma to help surgical teams to transfuse the most appropriate blood products to stop the bleeding. They have proved to be real life savers in war zones such as Afghanistan.
We have translated Instructions for Users (IFUs) for Hart's diagnostic products as well as Material Safety Data Sheets (MSDSs) since the company was founded by Alby Pattison in 2002. The most recent IFU translations were for Hart Biological's Fiix Test Kit and Ristocetin MEA, and the latest MSDS translations for Imidazole Buffer Solution and Acetylsalicyclic Acid. Our Hart team comprises specialist medical translators based in France, Italy, Spain and the UK, who are familiar with the terminology which has to be used to conform to EU regulations.
We are also providing proofreading services for market research companies which conduct surveys among Healthcare Professionals, patients and carers in a variety of medical fields e.g. Hepatitis (HBV and HDV), HIV and MS, on behalf of pharmaceutical companies such as AstraZeneca and Merck. Most of these market research interviews are recorded, transcribed and then, if required, translated. We also provide a transcription service (please see blog by professional transcriber Catherine Bockett).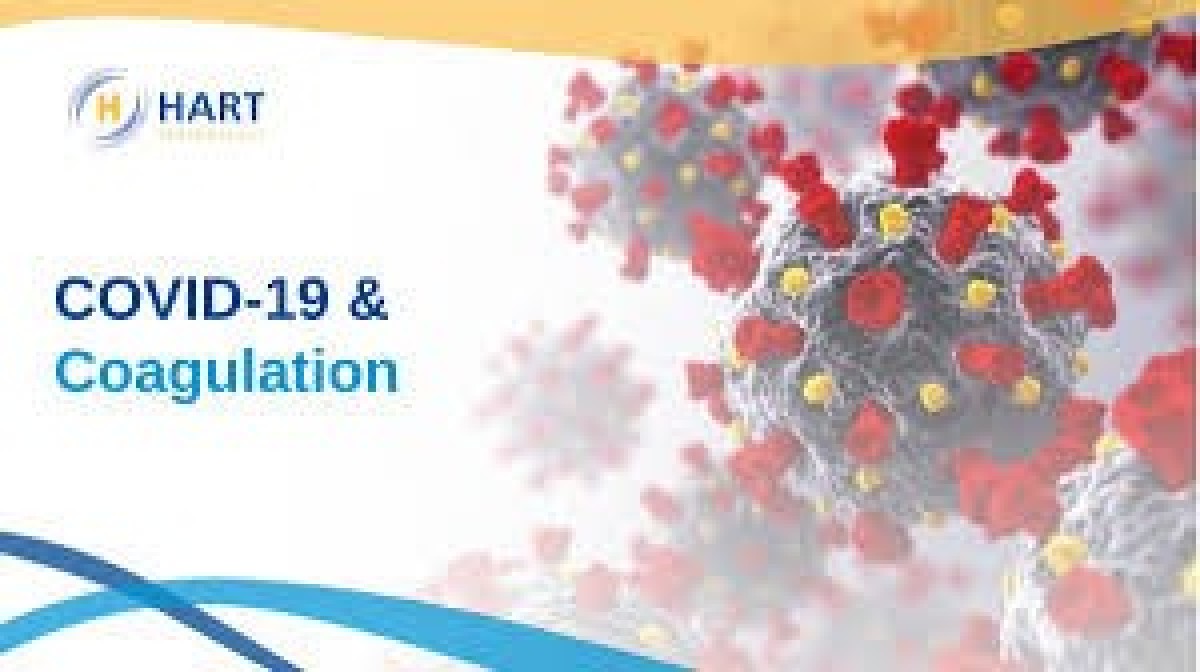 Back to the Blog